Kicho Yu (유기초)
About Me
🫡 Hi, I am Kicho Yu. I go by either Kicho or SGT Yu.
🛡️ I am interested in solving problems in network security with my background in statistics and data analytics. My current research focuses on how to share network traffic without compromising privacy and security. I believe that we can share more network data, thanks to the current encryption. Overall, my research area is network, security, and federated learning.
Publications
John 8:32
Latin: Vēritās līberābit vōs.
English: The truth will set you free.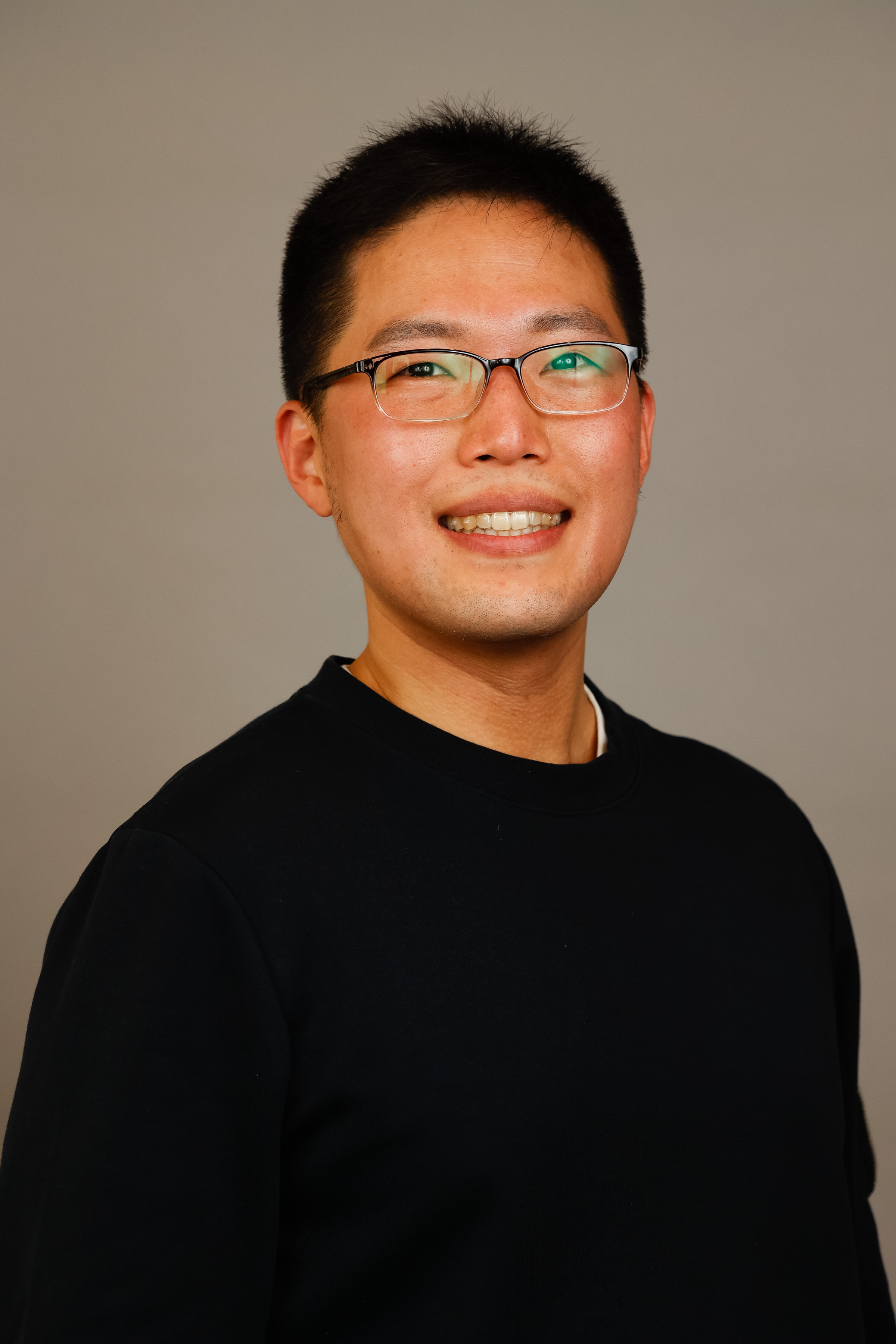 Contact Me
Feel free to reach out to me at kichoyu🙃isi.edu or connect with me on
LinkedIn
. I am open to collaborations and discussions.